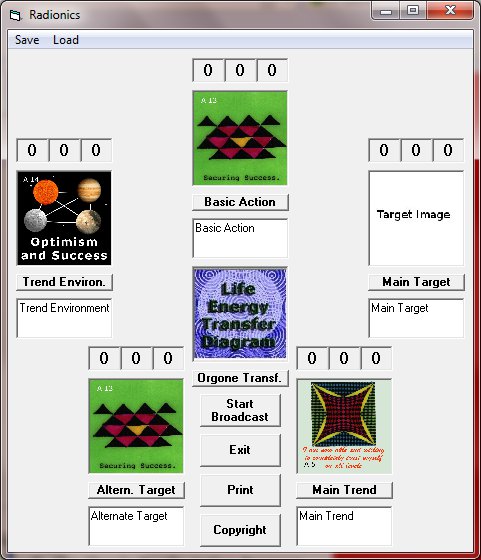 Chi-Cards® for Success Strategies in gaming: playing games on line,
in clubs and in private situations
Using your Chi-Card® with one of the manifestation programs for games of all kinds is similar to using them in sports contests.
Whether you play chess, monopoly or a computer game, you can set the devices to increase your skills, luck and other circumstances such as counteracting nervousness or any form of distress. In addition to this, you can also influence the skill levels of others, how they perceive their surroundings, how they react to unforseen situations, luck and general attitudes.
Naturally, with the proper strategies and settings the chances of winning can be increased significantly. Imagine facing a stronger adversary and this person shows strong signs of nervousness, even distress and insecurity, while you are centered, secure and with elevated skill levels!
Left: The Classic Manifestation Program set up for success in gaming - Text boxes need to be filled in with your specifics such as the name of the person, under main trend what type of game, etc. The Alternate Target serves as a secondary/alternate trend energy or you can use it for an image of a partner in a game.